Your Trusted Plumbing Service Company in Singapore
Top Plumbing is one of the leading plumbing company in Singapore. We provide prompt and effective plumbing service at highly competitive rate. Our company is built on giving our customers the solution they deserve. This is why we only employ fully licensed and certified plumbers in Singapore.
Having more than 10 years of experience in the business has allowed us to deliver the highest level of service to customers. Since the year of establishment to date, we've take on hundreds of projects already. This makes us an authority in handling all your plumbing concerns. Additionally, all our plumbing & aircon servicing in Singapore undergo training and attend classes. This is to keep our team updated on the latest plumbing service methods there is.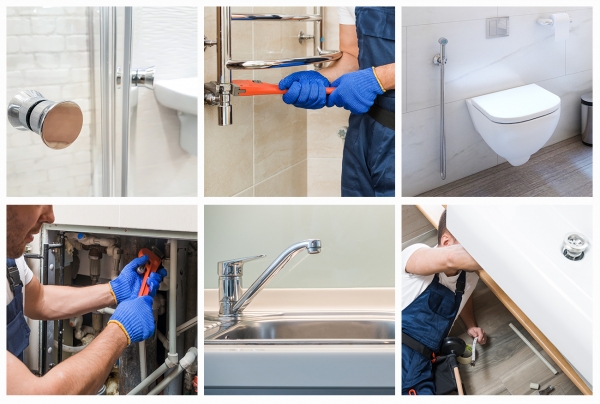 24 Hour Plumber (Round-the-Clock Service)
Here at Top Plumbing, we understand that issues on your system may arise any time of the day. This is why we have 24-hour plumbing service in Singapore. Now, you can get as much help as you need no matter what hour of the day it is. We have licensed plumbers in Singapore always on-standby 24 hours a day, 7 days a week.
Water Heater Repair
We provide repair & replacement for all your water heater needs
Repair & Replace Toilet Bowl
Toilet bowl leaks and toilet cistern is what we cover.
Fix Pipe Leaks
Conceal or exposed pipe leak? No Problem, we are here to help!
Clog Pipe Fix
Clog Pipe & Drainage? Get the right help Now!