Your Trusted Plumbing Service Company in Singapore
Top Plumbing is one of the leading plumbing company in Singapore. We provide prompt and effective plumbing service at highly competitive rate. Our company is built on giving our customers the solution they deserve. This is why we only employ fully licensed and certified plumbers in Singapore.
Having more than 10 years of experience in the business has allowed us to deliver the highest level of service to customers. Since the year of establishment to date, we've take on hundreds of projects already. This makes us an authority in handling all your plumbing concerns. Additionally, all our plumbing contractors in Singapore undergo training and attend classes. This is to keep our team updated on the latest plumbing service methods there is.
24 Hour Plumber (Round-the-Clock Service)
Here at Top Plumbing, we understand that issues on your system may arise any time of the day. This is why we have 24-hour plumbing service in Singapore. Now, you can get as much help as you need no matter what hour of the day it is. We have licensed plumbers in Singapore always on-standby 24 hours a day, 7 days a week.
So, if you find yourself caught up with some serious pipe trouble in the middle of the night, worry no more. Our emergency plumbers in Singapore are always ready to serve you.
Affordable & Quick Solution
Unlike with other company out there, we provide upfront estimates with no hidden or extra charge. You only pay for the work we've done. We will not for ask for additional fees. Our Singapore plumbers will fully disclose everything the job may involve. We have fixed pricing for every plumbing service you request. So you could check and compute our rates yourself.
It is due to this reason why we managed to keep a number of loyal clientele. Along with that, our team is experienced in handling any plumbing project. So you are rest assured that they get everything done in no time.
Individualized Emergency Plumber Service
As we know that each client may have varying plumbing needs, we made our solution highly customisable. This is to resolve and address the issue in the most prompt and effective way. With the range of Singapore plumbing services we have, the choice is all yours to make. All you have to do is to discuss the problem with one of the plumbers to guide you in the process.
Searching for a trustworthy plumbing contractors in Singapore? Top Plumbing is here to give you the best plumbing solutions. From inspection to replacement and installation, we can all do it for you. All you have to do is to give us a call at: (+65) 9199-0308. Send us an email at: enquiry@topplumbing.sg.
Don't wait until it's too late and let us handle all your plumbing needs.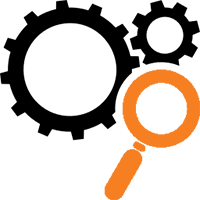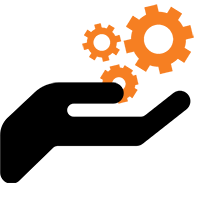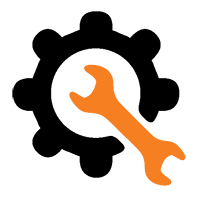 Call us now at

9199 0308

for your plumbing needs.