Clearing of Clogged Sink & Drain | Top Plumbing
Clog pipes & drains are a common problem in Singapore. It usually occurs when pipes & drains are stuck and water doesn't drain out or at a very slow pace.
For most basic clogs, it can easily be solved by removing the dirt that accumulates around the drain which prevents water from draining. For other clogs that are complicated, we would advice that you contact a plumber immediately to avoid further inconvenience.
The most common causes of clogged sink are:
Clothes or cloth stuck in drain which is unreachable by hand
Dirt accumulation below the sink filter
Dirt accumulation around washing machine drain
How can prevent sink from clogging ?
Clear all food waste in the trash not drain
Install dirt trapper for both sink & drain
Regular Maintenance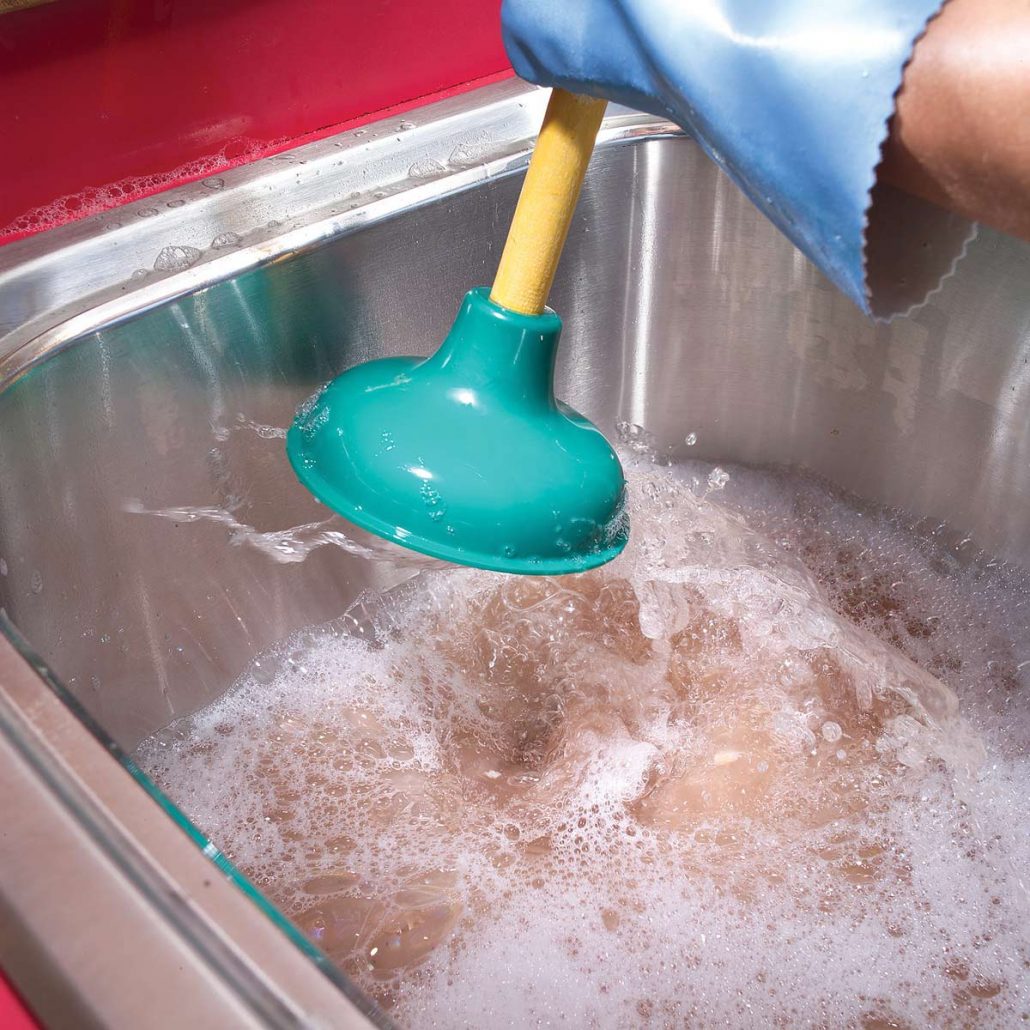 Here at Top Plumbing, we understand that issues on your system may arise any time of the day. This is why we have a 24-hour plumbing service in Singapore. Now, you can get as much help as you need no matter what hour of the day it is. We have licensed plumbers in Singapore always on standby 24 hours a day, 7 days a week.