Top Plumbing – Providing Extensive Plumbing Services in Singapore
Are you currently experiencing troubles with your pipes and drains? Maybe it's about time you call Top Plumbing for help. We are company specializing in all types of plumbing services around Singapore. No matter how big or small the job is, we are sure to handle it with ease. Our company has a group of fully certified and licensed plumbers to provide you with the best solution.
Plumbing Services Include:
Repairing, installation and replacement of sanitary  & plumbing fixtures for residential, commercial and industrial buildings
Plugging of pipe leakage
Pipe fixing &  installation
Clearing of Choked pipes, basin, toilet bowls, floor traps, manholes etc, by manual labour or machine assisted
Repair and replacement of water taps, mixer taps, water heater, piping, bottle traps, flexible hoses, basins, sink bowls, urinal bowls, flush cisterns and toilet accessories
Supply and installation of water heaters (instant or storage) and dustbins
New / Re-piping for entire housing units using copper, PVC or Stainless steel pipes
Replacement of Toilet Flooring, shower screens, aluminum doors etc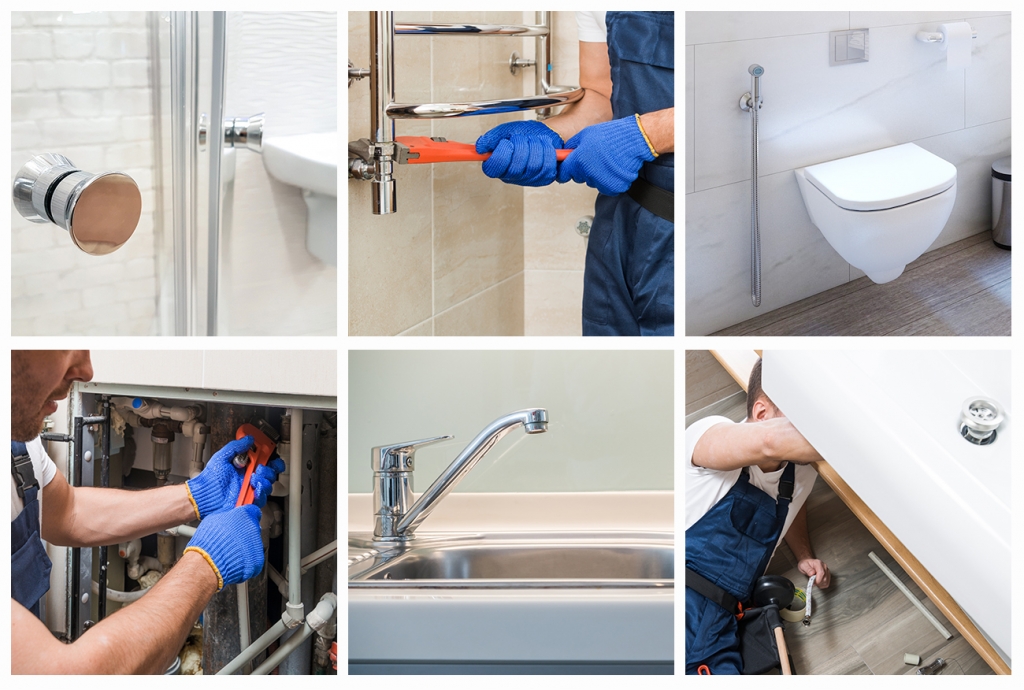 At Top Plumbing, we take pride in our prompt and all-around plumbing services. We provide 24-hour service so you may request our service any time of the day. Whether it is a slow-running drain, leaky pipes or clogged toilet, we're here to assist you in the best way possible.
Personalized Solution
Here at our company, we understand that you have your own plumbing needs. This is why we provide over-the-phone consultations to determine the best solution for you. We worked with variety of clients from all types of industry. From residential, commercial to industrial, you can leave it in our hands. We'd work our hardest to find the most effective and best plumbing services. This we all do just to ensure you can live in comfort and in peace.
Here at our company, we provide a full range of plumbing solutions you'll ever need. All of these to ensure that your water lines will maintain its functionality and efficiency. So if you have any plumbing concerns, look no further than at Top Plumbing.
Don't let leaks in your pipe or dripping taps ruin your day, call us immediately for any emergency. Get in touch with us today and allow us to solve your plumbing troubles. You may call us through our 24-hour hotline at: (+65) 9199-0308 or send in your concerns via email at: enquiry@topplumbing.sg.
Call us now at 9199 0308 for your plumbing service needs.